The Valley of the Sun is a Hiker's Dream!
Phoenix Area Hiking Tours
Do you just have a few hours and would love to get in a quick hike? The Valley of the Sun has a plethora of choices. Depending on the location of your hotel, we will select a hike close by for minimum travel time and maximum hiking time. Easy to expert trails, My Arizona Guide has the perfect hike for you.


Fresh Fruit & Trail Snacks


Just bring your favorite hat, sturdy, comfortable shoes, sunglasses, and your camera, then get ready to explore and learn about the amazing Sonoran Desert at your own pace.

Children 10 and under $130.00
Design your trip to make a short stop for an opportunity to search for "The Lost Dutchman's Gold Mine". Let's take a short hike into the Superstition Wilderness. With over 160,000 acres and 180 miles of trails, "My Arizona Guide" will find a hike that suits your needs. We can find the hiking adventure for you, from a short .5-mile hike to an all-day trek. Except for the hat on your head and the shoes on your feet, we provide everything you will need to survive the elements.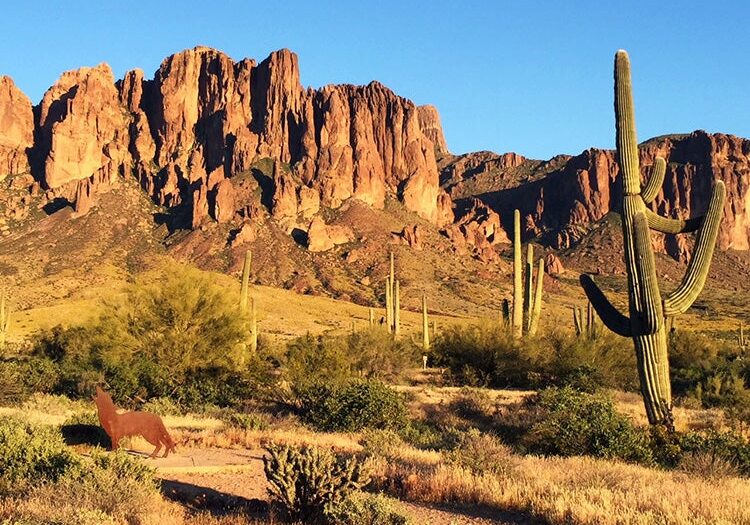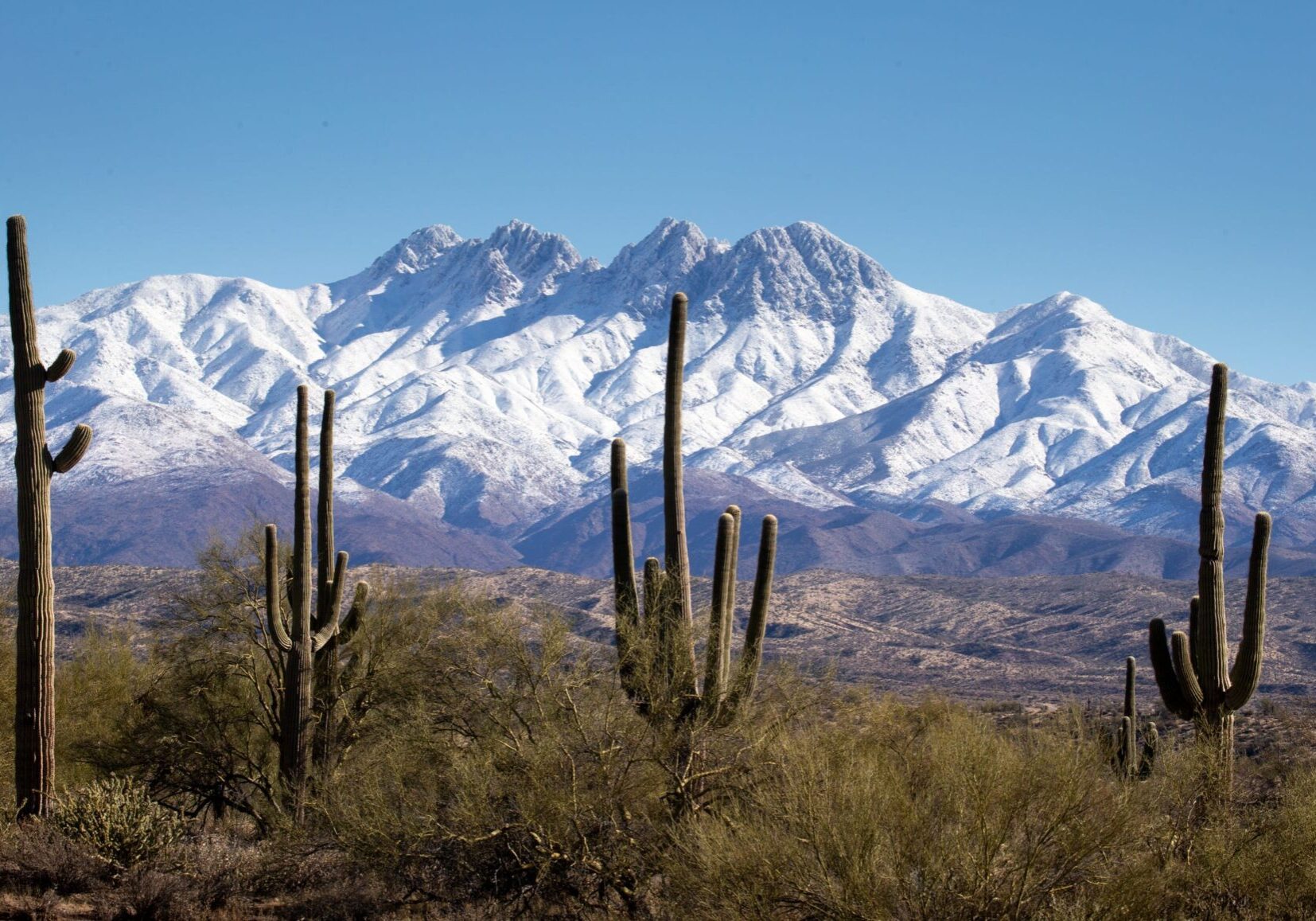 Let's stretch our legs in pine country, just 30 miles from Phoenix. Let's take a short hike into the Four Peaks Wilderness Area. You will see a part of the Arizona Trail (see below) and remote areas of the Tonto National Forest. "My Arizona Guide" has maps and information on hiking trails. This wilderness area is filled with scenic vistas, a wide variety of wildlife, and uncrowded trails, providing a true wilderness experience.
The Arizona Trail is an 800-mile non-motorized trail that stretches from Mexico to Utah through the heart of Arizona's most beautiful mountain ranges, including The Superstition Mountains and The Four Peaks Wilderness. Let's hike a portion of this famous trail.