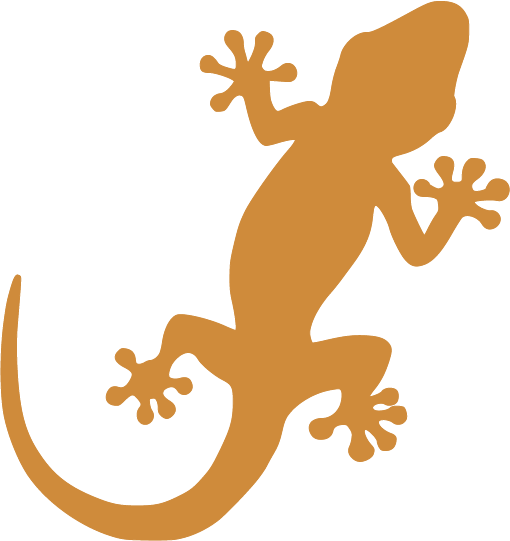 Tour Experts Guiding You Through Arizona!
Arizona's Private Tour Experts. Grand Canyon Tours, Sedona, Superstition Mountains, Tombstone, and everything in between.
My Arizona Guide is a top-rated TripAdvisor company, and David Joaquim and his team look forward to sharing their passion for Arizona, endless knowledge about geology & minerals, plants & animals, indigenous history & western legends, and so much more.
As a Wilderness First Responder, a Certified guide for The Grand Canyon and The Tonto National Forest with over 30 years of professional experience guiding guests throughout the desert southwest, David provides exceptional customized educational eco-tours designed to enlighten and enrich the lives of his guests. He shares a mutual respect for the power of time and nature on Arizona's breathtaking landscapes.